English content
In their first cooperation with the Sinai Foundation for Human Rights.. Human Right Watch publishes a report on the large-scale demolitions in Sinai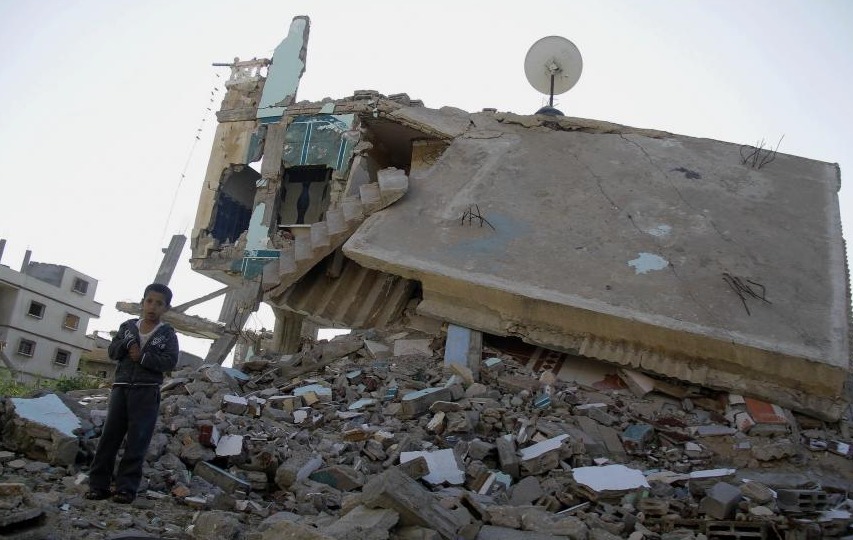 In their first cooperation with the Sinai Foundation for Human Rights.. Human Right Watch publishes a report on the large-scale demolitions in Sinai
The Sinai Foundation for Human Rights announces its collaboration with Human Rights Watch in publishing a qualitative report titled "Egypt: Massive Sinai Demolitions Likely War Crimes" that addresses in detail the reality of the demolition and forced evacuation of large areas in Sinai, which are according to the International Humanitarian Law, or laws of war, war crimes.
In the report published on 17.03.2021, the Sinai Foundation for Human Rights revealed it shared with Human Rights Watch a leaked official document, which is the first of its kind, that contained a detailed database showing the number and distribution of those evicted from Sinai, contradicting previous government statements denying the eviction of citizens. The leaked document contained a list of 10,468 families (around 41 individuals) evicted from Rafah and al-Sheikh Zwayed by October 2018 and staying in other areas of Sinai, mostly al-Arish and Bir al-Abd.
The Sinai Foundation for Human Rights and Human Rights Watch conducted shared interviews with Sinai citizens forced to leave their properties and sign official pledges stating that they voluntarily gave up their properties to the state and that they pledge never to rebuild in the areas from which they were evicted in exchange for compensation.
The two foundations also met with 4 families from Rafah, al-Sheikh Zwayed, and Bir al-Abd who were evicted from their homes. Their homes were then demolished by the military and their farms were leveled with bulldozers and shelling. The families confirmed that they were given no aid or compensation by the government.
For more on the subject, you can read the full report on the Human Rights Watch website by clicking on the following links:
Egypt: Massive Sinai Demolitions Likely War Crimes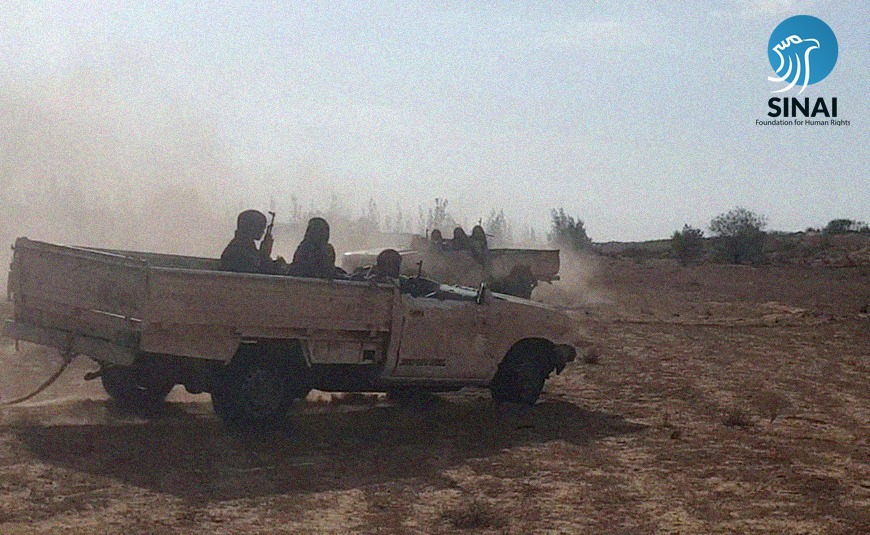 English content